Here is challenge 14! You may make up to 2 icons this week. Icons are due July 6 at 8 pm EST. Happy icon making! :D
Also there is a poll behind the cut that would be helpful if you could all take a quick moment to fill it out! Thanks!


Oh hot.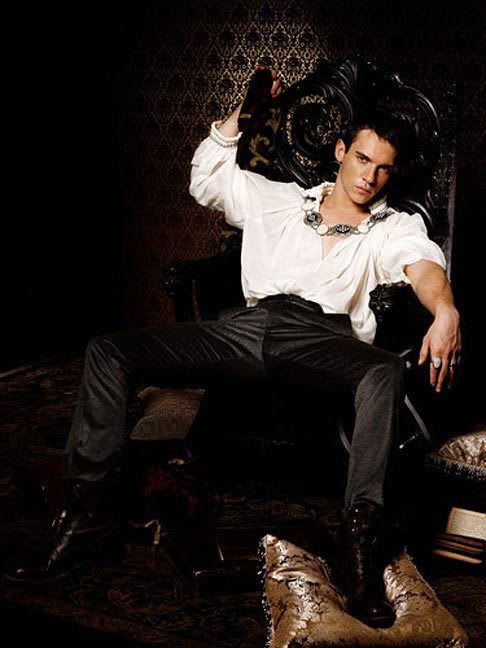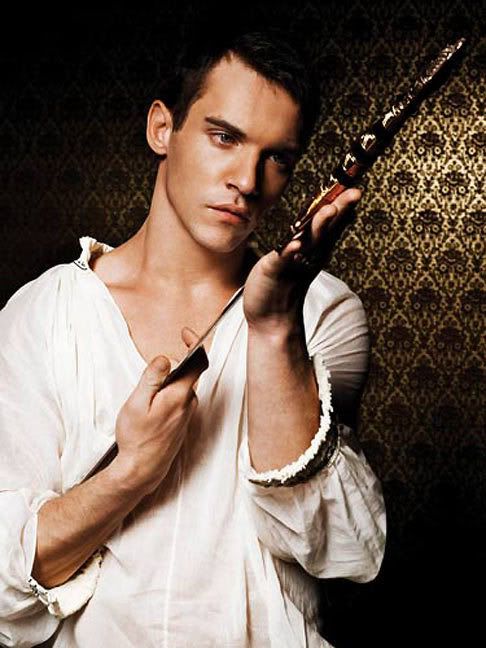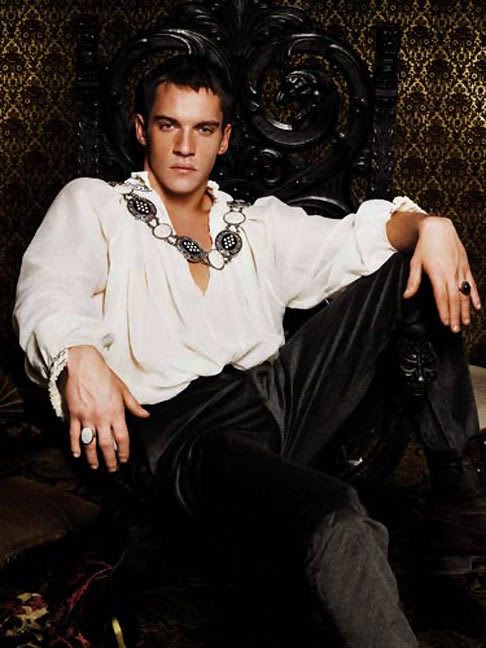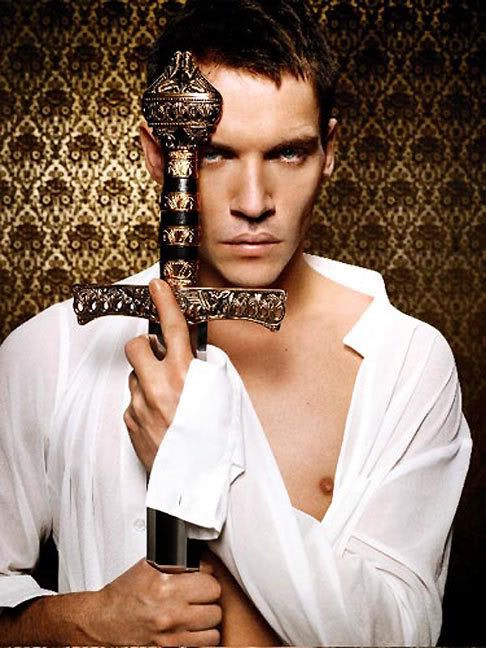 (In the poll: by banner I mean like a userinfo, etc type banner)


Would you be interested in a challenge making any of the following graphics? (select all you would like)

Do you like having one or two part challenges per week?

a mix (sometimes one.. sometimes two)

What would you like next week's challenge to be?

theme challenge (ex. black and white icons)



# of entries: 16

Don't forget to vote for Challenge 13!