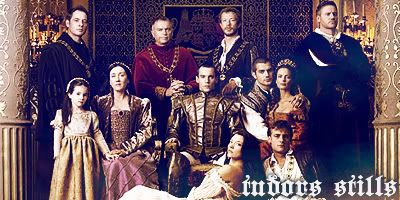 Hello everyone and welcome to Tudors Stills! This is an icontest community based on the Showtime series,
The Tudors
, premiering April 1st!
Please
join
if you are interested. We will start the challenges when we have 10 members! :)
If you are interested in affiliating, please leave a comment in this post!